The new home of the original episodes of the Fueled Podcast. There is a lot of good information in these episodes and we didn't want to see them go away. Drop us a line if you'd like us to revive the podcast format and maybe some episode ideas you'd like to hear.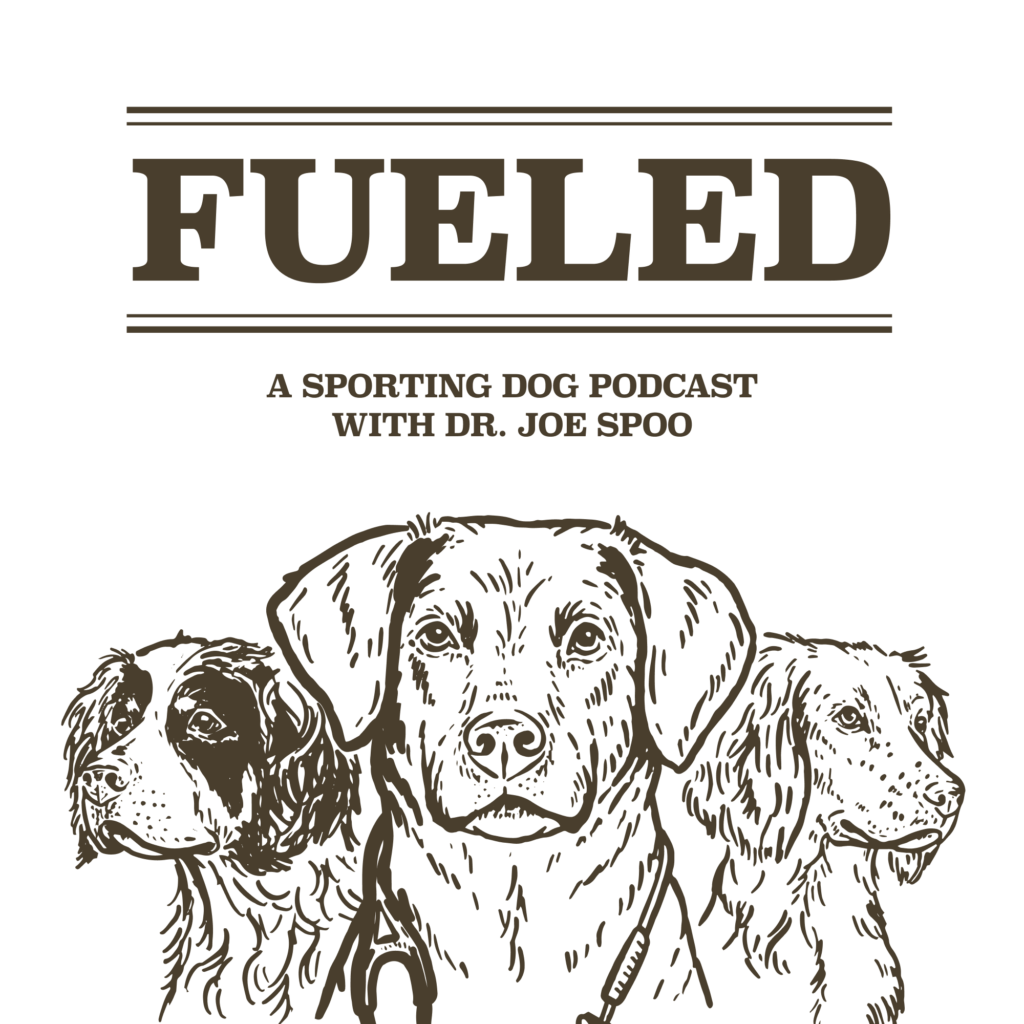 Podcast Ep. 18: Interview with Craig Klein

Podcast Ep. 17: Interview with Dr. Kristin Kirkby Shaw

Podcast Ep. 16: Interview with Dr. Jan Van Dyke

Podcast Ep. 15: Interview with Russ Kelley on Eukanuba's™ Premium Performance Formulas

Podcast Ep. 14: Interview with Dr. Sarah Shull – Part 2

Podcast Ep. 13: Interview with Dr. Sarah Shull – Part 1

Podcast Ep. 12: Interview with Dr. Jill Cline

Podcast Ep. 11: Interview with Rick Wall

Podcast Ep. 10: Interview with Ashley Foster – Part 2
---
---
Mini Course
Building The Complete Canine Field Emergency Kit
Dr. Joe Spoo, DACVSMR, will help guide you in building a complete field emergency kit that will allow you to address everything from simple injuries to catastrophic issues.