Over the years we've done a number of videos and articles and we continue to produce informative content. We've collected them all here in one place.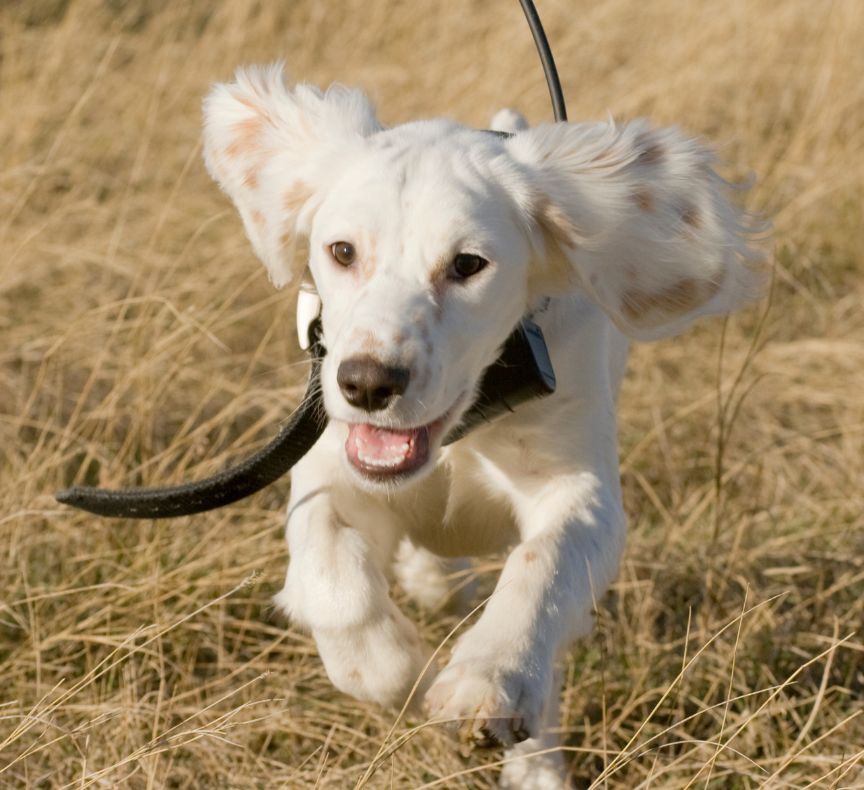 How to Help Protect Your Sporting Dog's Joints and Ligaments

PSA: What is HRI? (Heat-Related Illness)

Summer Safety: Backyard Grilling and Your Dog

Tips for Keeping Your Dog Hydrated During the Season

Water Retrieves and Things To Watch For

Dog Safety: Travel Kennels and Things to Consider

How Do I Trim My Dog's Nails?

How Much Do I Feed My Puppy?

When Should I Have My Pup Vaccinated?
---
---
Mini Course
BUILDING THE COMPLETE CANINE FIELD EMERGENCY KIT
Dr. Joe Spoo, DACVSMR, will help guide you in building a complete field emergency kit that will allow you to address everything from simple injuries to catastrophic issues.