Courses designed to help you become a more empowered dog owner. Learn the equipment and skills you need to keep your hunting partner healthy, active and running at peak condition all year long.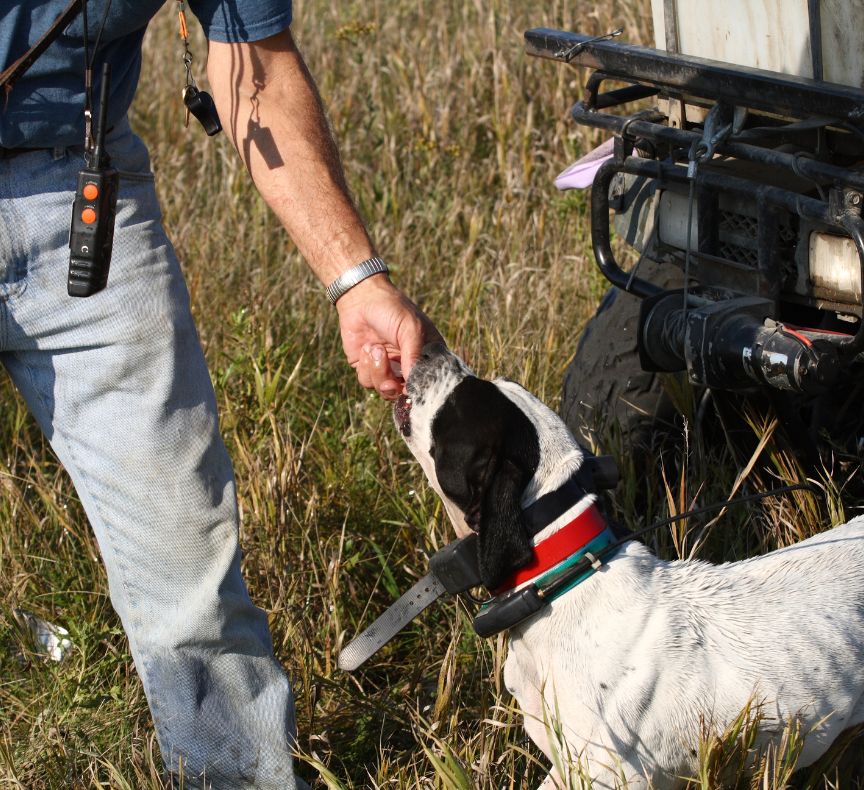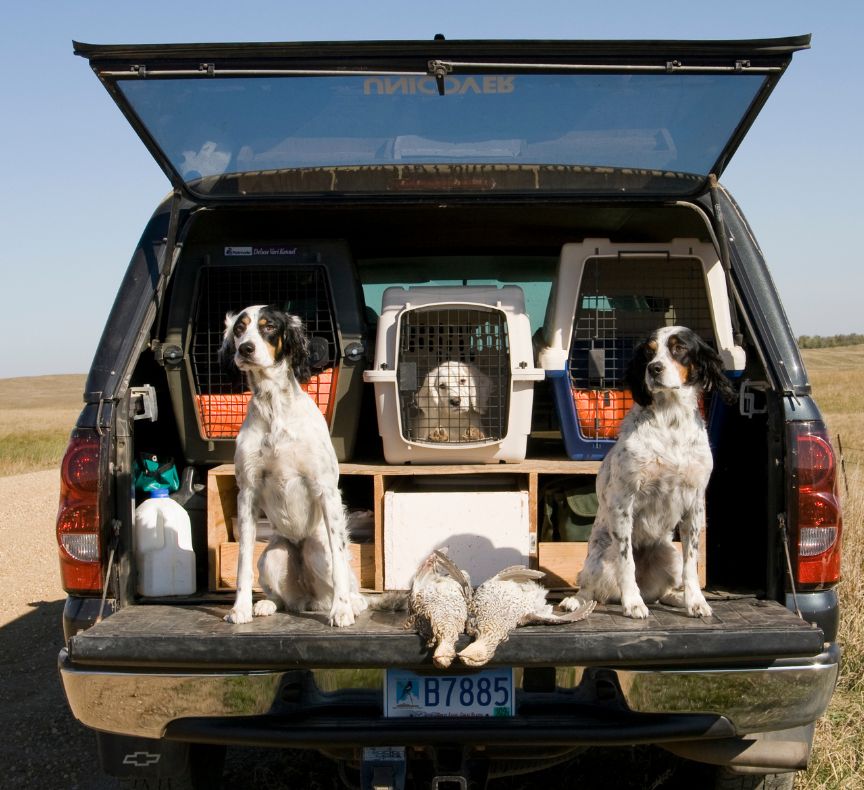 Free Mini-Course
Building The Complete Canine Field Emergency Kit
Dr. Joe Spoo, DACVSMR, will help guide you in building a complete field emergency kit that will allow you to address everything from simple injuries to catastrophic issues.
Coming Soon
Field Emergencies And First Aid
We are currently filming for this course. The library of videos will  cover in detail on how to recognize and treat the problems we encounter with our hunting dogs in the field.